L8 Studios is a game development studio based in Istanbul, Turkey. Currently focused on their own battle-royale racing game Crit Wheel for mobile platforms.
Besides Crit Wheel operation, L8 Studios develops on-demand and hyper-casual games for publishers and gaming platforms.
A young and ambitious team is expanding L8 Studios' journey worldwide with the help of big project partners.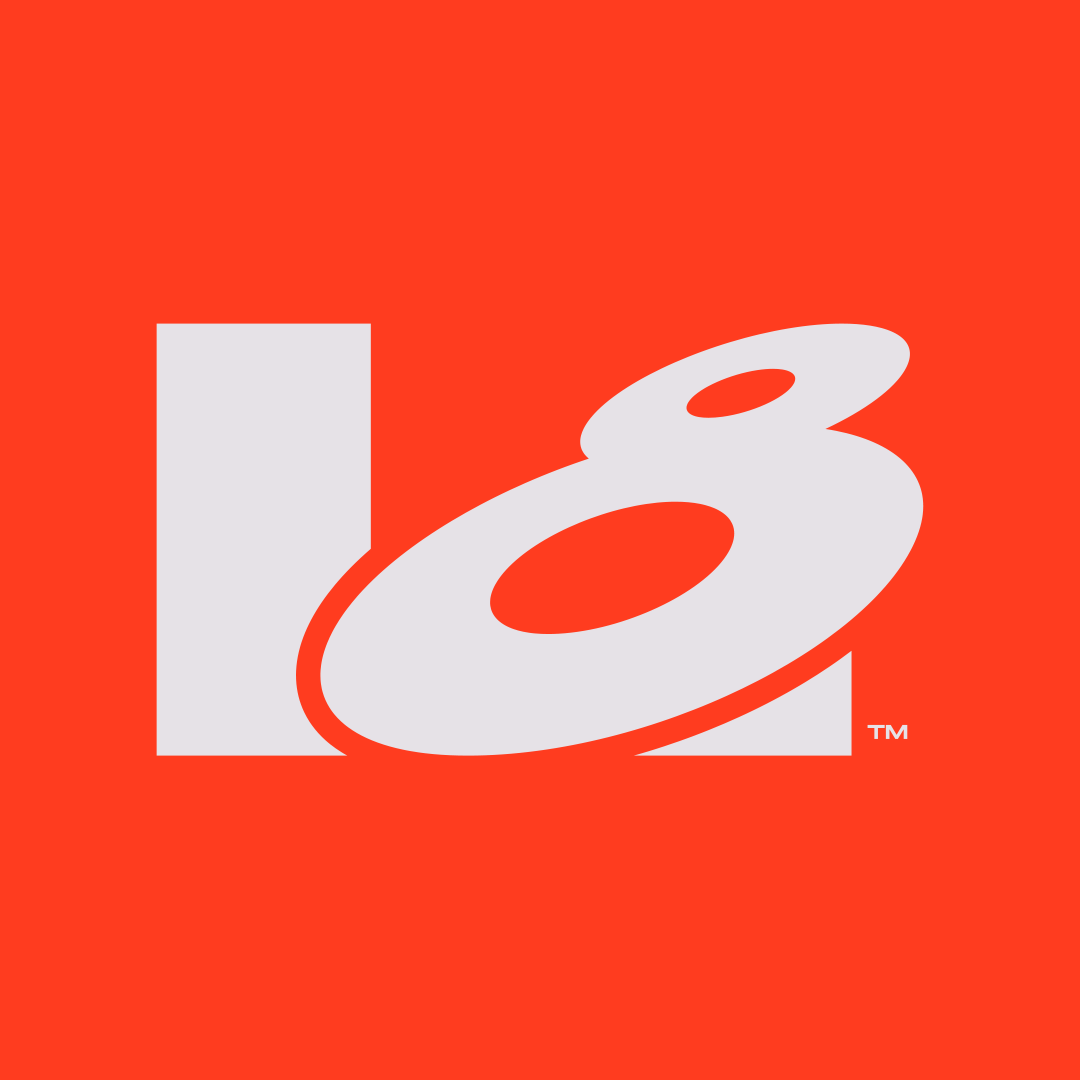 Crit Wheel is a PvP battle-royale racing game developed for mobile platforms by L8 Studios. 
Crit Wheel aims to offer different experiences with its outstanding features as well as the mechanics that players are used to in the racing genre.
Crit Wheel will connect the players to the game not only in the environment they play, but also by assigning them outside with AR technology.